Sunflowers
There's so much to love about sunflowers. They bring happiness and they make you smile no matter the weather outside.

The sunflower does so much! Bring us happiness and they also feed the birds, butterflies & the bees.
This is where Glenreagh Gardens began, with a simple mission to spread happiness through our sunflowers.

Come & enjoy them in season through our sunflower patch & U-Pick!

Sunflowers
U-Pick | We-Pick | Wholesale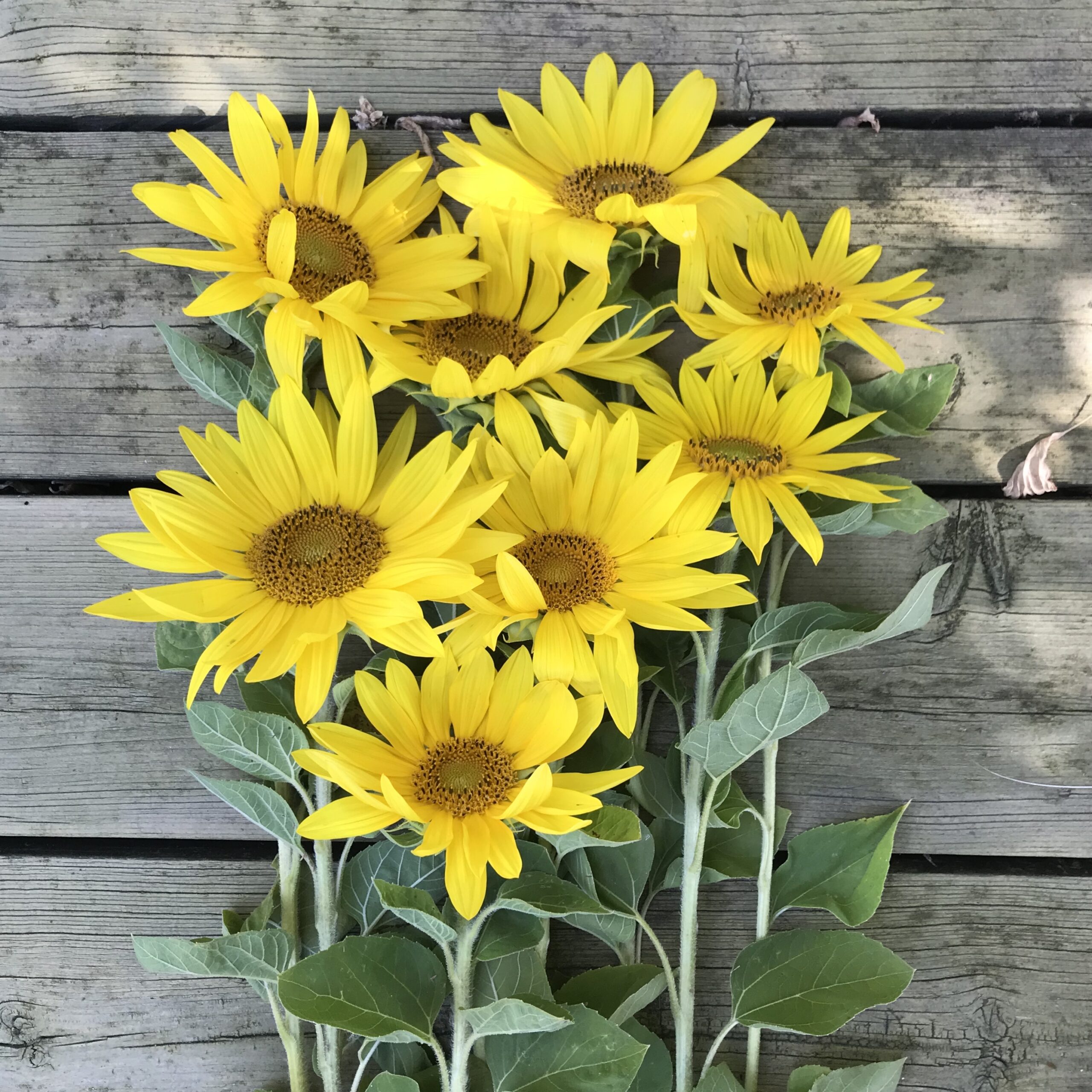 Feed the Birds
When the season ends, we harvest the sunflowers for birdseed. Our feathered friends thank us! Come and grab a whole, dried sunflower head or grab a bulk bag of bird seed at our onsite country store.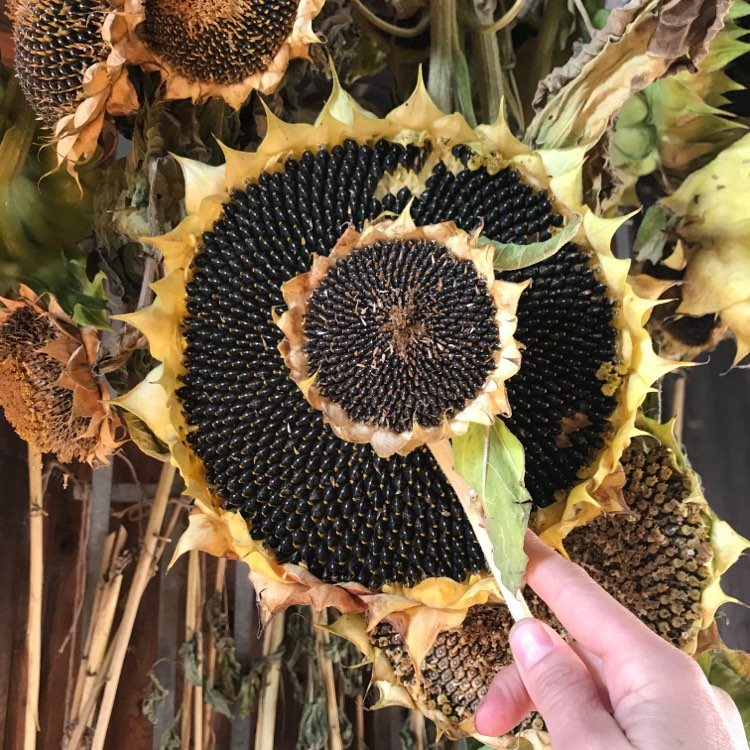 We Wholesale!
We are more than a u-pick!
Our sunflowers are offered as wholesale to flower shops as well.

Send us a message if you'd love our sunflowers in your shop! Yes, we deliver.