The Gardens
Sunflowers. That's where it all began. To spread happiness with the flower that shines no matter what the weather holds.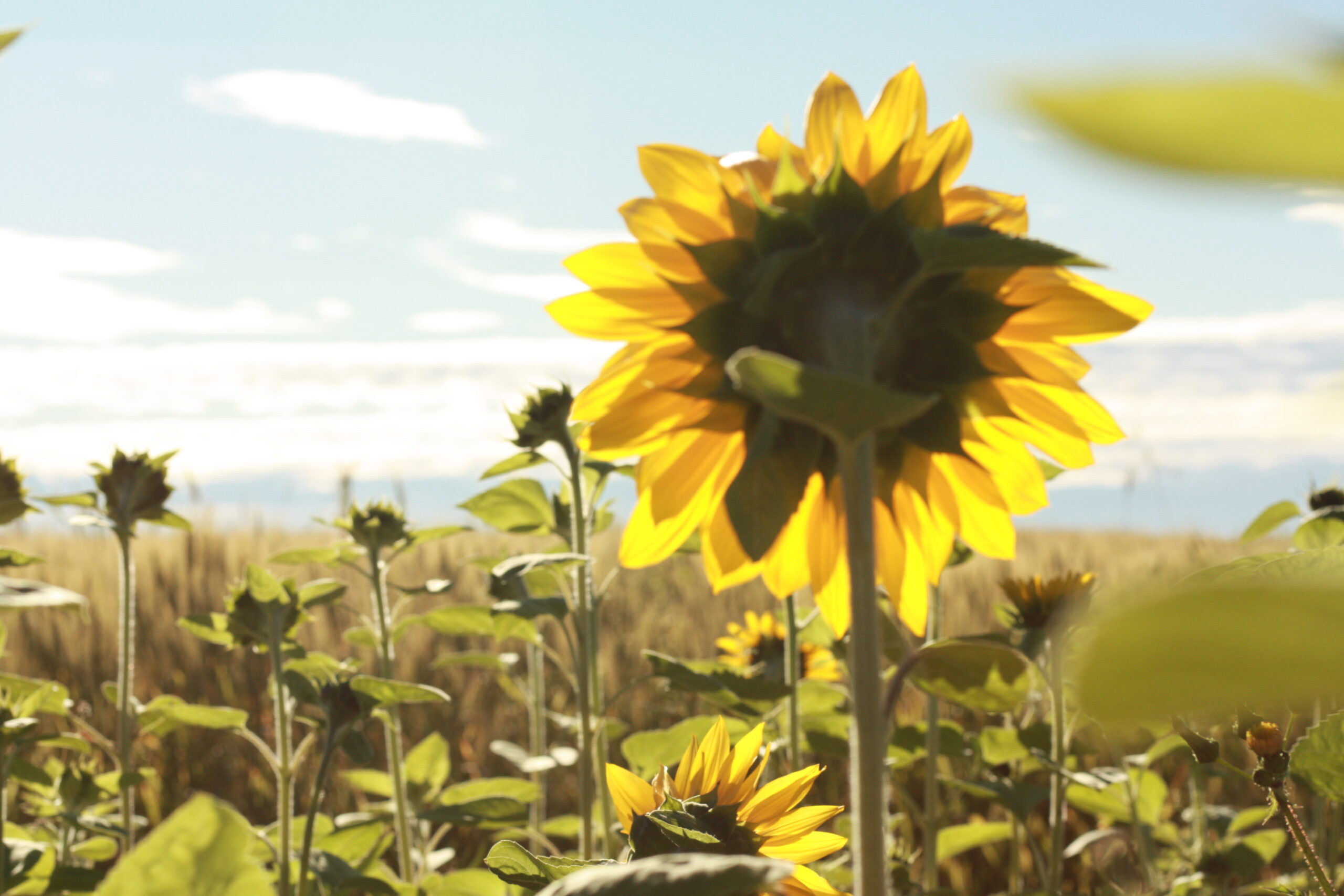 Your event with Country Views
Glenreagh Gardens is a little slice of the country available for you to enjoy.
From photography to weddings and any other special occasion, we'd love to have you visit.